Who We Are
We are a fresh-faced bunch of cultural experts that thrive as a successful team in one of the worlds toughest markets. As a youthful company operating at the cutting edge of the music, art and culture industries, we stay up to date with the latest innovations and exciting developments, to make sure we stay 2 steps ahead of other creative agencies. We achieve this by attending regular global industry events and working with some of the biggest names in the music and arts world.
Managing
Director
Ian Roberts
Managing Director
Ian Roberts is one of the most well respected arts professionals of his generation.
Graduating in Music from The Royal Birmingham Conservatoire and The Royal Academy of Music, he had a successful career from an early age in roles such as Young Tommy in the revival of The Who's Tommy The Rock Opera. After a chance meeting with his own PR on tour in the USA he launched arts communications agency Zest in 2001, which rebranded as A Star in 2008.
Representing and launching some of the most successful artists and events in the world such as Benicassim, The Reeperbahn Festival Hamburg, Hop Farm Festival, Tuscan Sun Festival Italy, Umbria Rock Festival Italy, Hampton Court Palace Festival, Nicola Benedetti, Jennifer Pike, Dame Evelyn Glennie, Chichester Cathedral Choir, The Commonwealth Games, Royal Philharmonic Orchestra, Hollywood Composer Michael Kamen and DeadMau5, to name but a few – Ian went on to run the press office at Warner Classics and Jazz for almost a decade.
In 2009 he launched an Artist and Event management company arm to compliment A Star's client roster – Ian has managed a diverse roster of artists across pop, rock, dance music and classical genres and has promoted his artists at venues around the world including Carnegie Hall, Royal Albert Hall, Royal Concert Hall Stockholm, Sydney Opera House, and Royal Festival Hall.
Ian is a huge supporter of music education and new talent launching the Music Education Consortium in 2003 which lobbied the UK government for music funding and was the media and artist advisor to The City Music Foundation in London for the Lord Mayor of London.
For the past 10 years he has been PR and Communications Consultant For Hamburg Marketing and acts as UK spokesman for all music venues and events including Elbphilharmonie and since 2014 has been Communications Consultant to the Worshipful Company of Musicians, one of the oldest charitable foundations in the world. He regularly lectures at St Martin's College and The University of The Arts in Music PR and Marketing, has given communications masterclasses at The British Council, is a Freeman of the Guild of PR Practitioners and in 2019 was appointed as The Managing Director of The prestigious Hastings International Piano Concerto Competition and will curate the inaugural 2020 Hastings International Piano Festival in the UK.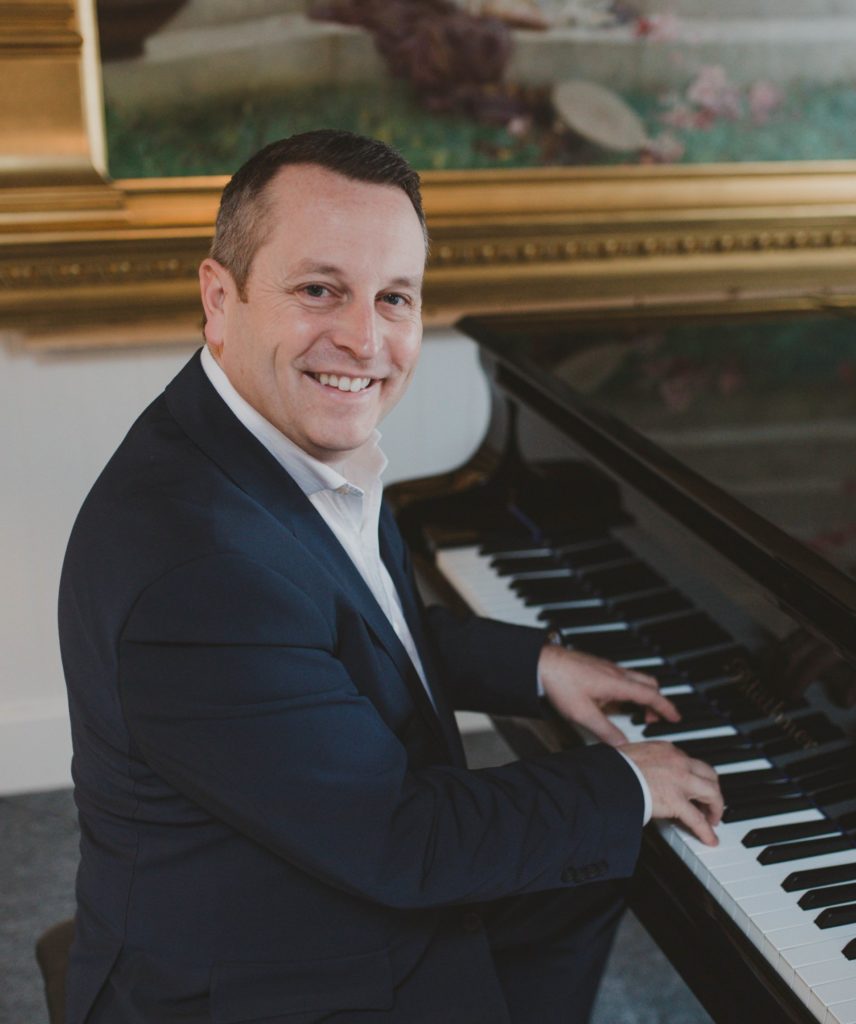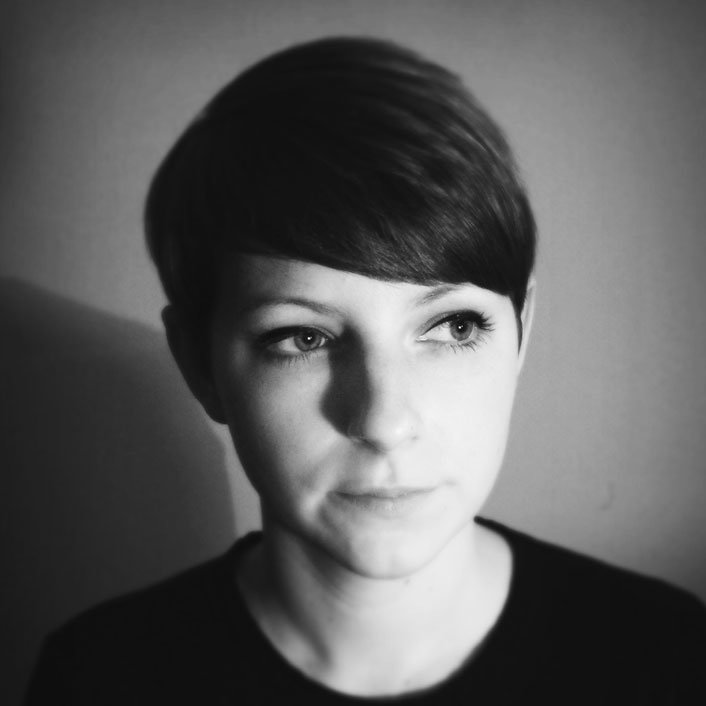 Hannah Deeble
General Manager
After studying Theatre Studies at Goldsmiths College, Hannah Deeble has has a varied career in the Music Industry as a performer, tour manager and event producer. As half of folk duo 'Trevor Moss & Hannah-Lou', she has released 5 studio albums, been signed to labels such as Loose Music and Heavenly Records, played all the major UK festivals, and toured Europe and the US supporting the likes of Tori Amos, Jools Holland, Ethan Johns, Loudon Wainwright, Beth Orton, Damon Albarn and many others. She has also toured and recorded as part of band 'Danny and the Champions of the World' and plays bass in alternative rock band 'Reason to Live'.
In 2007 Trevor and Hannah co-founded 'The Anglophone Recording Company' which produces analogue recording, artwork and photography for the music industry. The duo became known for their bespoke, 'off the beaten track' touring and gained national coverage and arts council funding for their tours of Tin Tabernacles, Working Mens Clubs, Village Halls, and by Canal boat. The pair established the long standing London acoustic club 'The Lantern Society', and now run the sister club in Hastings. She has curated festival stages and managed events with many artists.
Hannah is the producer of site sensitive, opera based theatre company 'Stage Left Project', who recently took their production of Bernstein's 'Trouble in Tahiti' to the Bernstein in Chichester Festival. Since 2014, Hannah has produced the Hastings International Piano Concerto Competition – an acclaimed competition for international young pianists encompassing a ten day theatre schedule concluding in a two night final with the Royal Philharmonic Orchestra and an accompanying year round recital series and community engagement project.
She is now the General Manager of The Hastings International Piano Concerto Competition and the Hastings Piano Festival, and General Manager of A Star PR.
General
Manager
Head of
Digital
Dominika Hicks
Head of Digital
Dominika has over 13 years experience within the Live Events Industry.
She began her career in marketing working for Live Nation, dealing with artists, agents and tour mangers. She also worked at various music festival as an artist liaison, including 02 Wireless and Download Festival.
She worked locally at the White Rock Theatre and for over six years she marketed live shows at the De La Warr Pavilion. During her time at the Pavilion she organised two very successful classic and custom VW Festivals, Dubs at DLWP, which attracted over 5000 visitors both times.
Dominika was also involved in many local events and projects providing online and social media support and has been managing Hastings International Piano Concerto social media for over 3 years.
Her love for classic and custom VW cars comes from her husband who owns Combe Valley Campers company where she manages all his online marketing and social media and helps run his very successful Youtube channel.
Dominika joined Hastings International Piano and A Star PR as Head of Digital last summer.